"It's Danish Design – simple and elegant – living art founded by nature"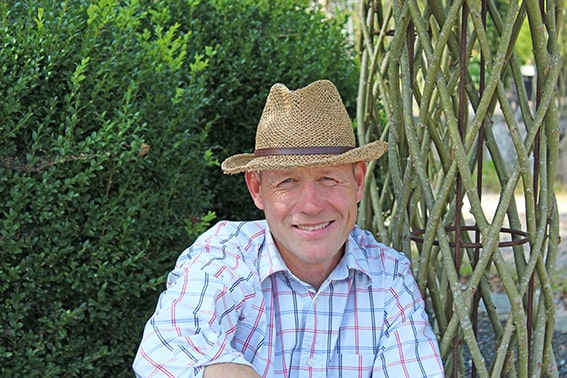 Baugaarden Living Art creates trees and sculptures made out of willow. With respect for nature and with focus on simplicity and elegance Baugaarden Living Art designs beautiful sculptures which turn into masterpieces of living art every spring. The unique features of the willow are the foundation of the designs. Its is true craftsmanship based on many years of experience. The trees and sculptures are sold to private people and businesses in Denmark and abroad. The designs are all design protected.
It all began in 2004 when the first trees and sculptures were created by Heinrich Braun. With willow from the backyard many designs were made on an experimental basis and the plants were sold at the local town square. The interest for the willow creations were rising and Heinrich quickly ran out of stock. The customers' reactions reflected a fascination for the simple and elegant expression of the sculptures and trees. This is one of the cornerstones of the designs today.
In the first years living art from Baugaarden were sold primarily to private people. Today businesses has become a big part the business. The development of new designs are created based on Heinrich's own ideas and in cooperation with businesses who want to have living art specially designed.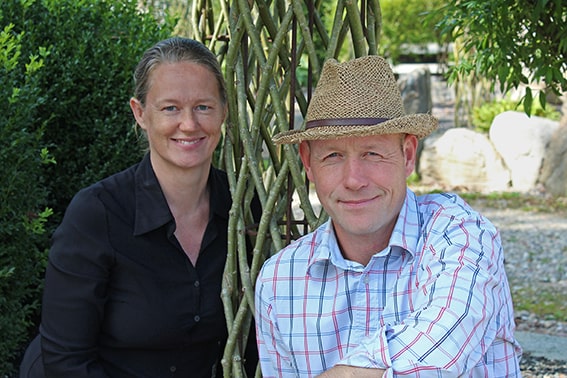 Heinrich Braun is the founder of Baugaarden Living Art and he is the designer of all Baugaarden's sculptures and trees. His wife Mette is head of Marketing and PR. The company's headquarter is located at their country house near Ringsted in Denmark where they also have 800 m² exhibition area.